Meet Leslie Marchand
Therapist. Author. Yoga Teacher. Life Coach.
In addition to her professional training, Leslie is a farmer's wife, mom, stepmom, daughter and sister. Most of these roles can be described in one word at the core: CAREGIVER. 
Leslie found her life's calling when she learned about Social Work and declared it as her major in college. She loved the work, and also quickly found that it can be draining and overwhelming. Over time, it can take a toll on a professionals' health and well-being. Leslie made a commitment to remain true to her purpose, or to walk away from her career if it became too much. She has juggled her career and family life while going through family changes and becoming a blended family, caring for family members through health challenges, then navigating her own health challenges. She has spent the last 30 years learning and practicing how to take care of herself while also caring for others.  
Now, she teaches other caregivers how to find a sense of renewal, routines and rhythm in their life while using their unique gifts to serve others.  She does this by integrating what she has learned as a family caregiver with her training as a therapist, yoga teacher, and life coach.
Keep reading to learn more about Leslie's professional training and background.
Featured Speaking Engagements
Therapist
Leslie is a compassionate and skilled Therapist and Licensed Clinical Social Worker with over 30 years of experience working with diverse populations at-risk, including individuals experiencing mental health challenges, chronic and terminal medical conditions, cognitive impairment, and those with limited access to stable housing, healthcare and quality of life. She is a Council-approved Supervisor for other Social Workers in Texas who are working toward their LCSW license. Leslie has an eclectic and holistic approach that includes body, mind and spirit. Her specialty areas include caregiver stress, burnout and compassion fatigue, trauma healing, somatic therapy, grief, depression and anxiety. She received a Somatic Trauma Therapy Certificate, and is a Certified Compassion Fatigue Professional (CCFP) and a Certified Advanced Grief Counseling Specialist (CAGCS). Leslie currently works as a Psychotherapist in a healthcare clinic in her local community.
Licensed Clinical Social Worker (LCSW-S)
Master of Science in Social Work from The University of Texas at Arlington
Bachelor of Science in Social Work from Texas Christian University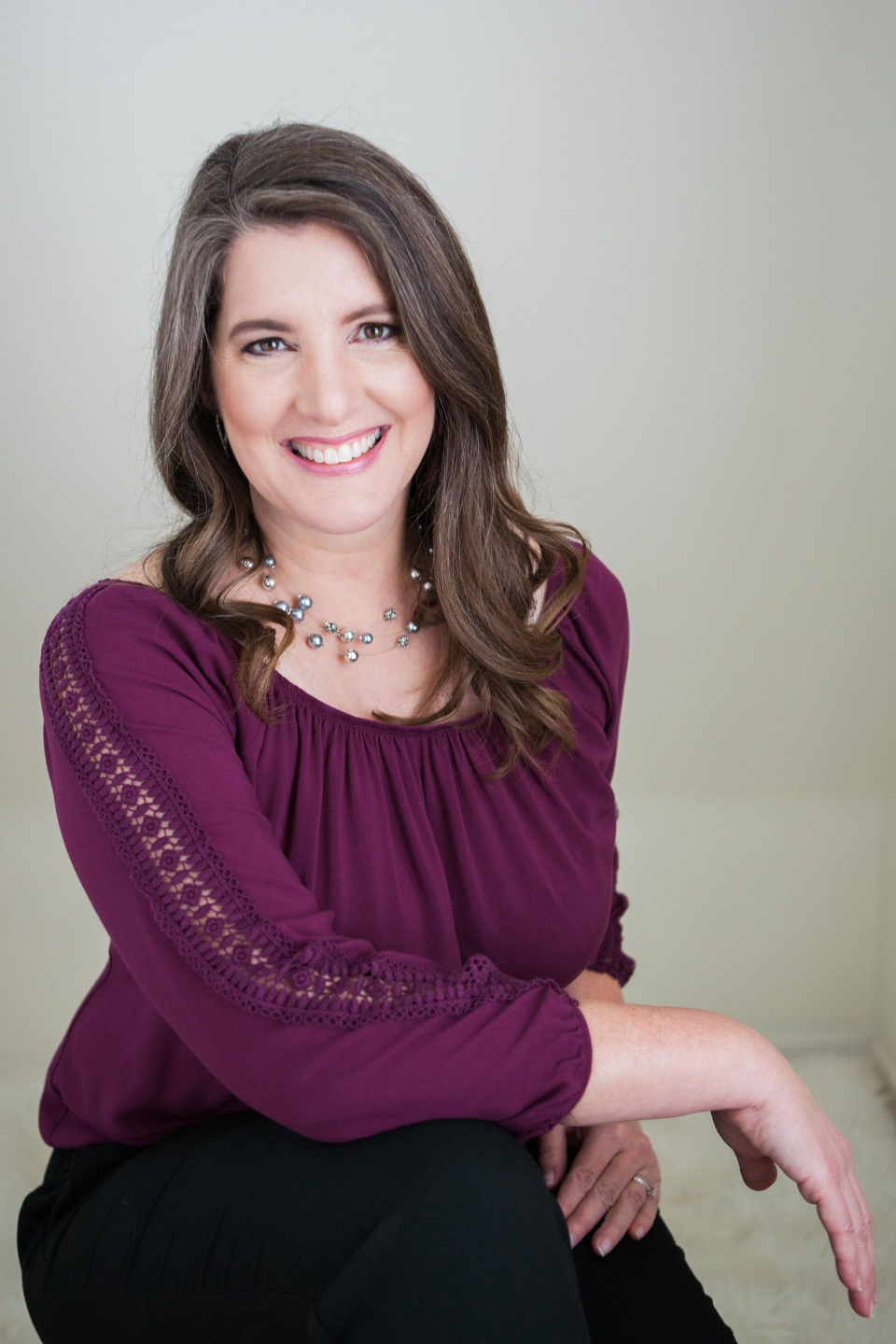 Yoga Teacher
For more than 25 years, Leslie has been practicing and teaching yoga. She discovered her passion for yoga in 1997 and found it to be a deeply effective form of self-care to thrive in the intensity of her career as a Social Worker. She started teaching yoga in 1999 and completed her 500-hour certification through Namaste International with Irene and Bill Beer, M.D. She has taught classes in a variety of styles, levels, and settings from yoga studios, retreats and health clubs to a community college, hospital and medical school. She continues to take classes, workshops and trainings with world-renowned yoga teachers such as Dr. Arielle Schwartz, Melissa Smith, Tiffany Cruikshank, Bo Forbes, and Shiva Rea. Yoga is a lifestyle that Leslie practices on and off the mat, and carries with her into all of her daily activities.
Registered Yoga Teacher (RYT-500) through Yoga Alliance
Certified Yoga Teacher through Namaste International
Coach & Speaker
As a certified coach in The Destination Method (TDM), Leslie has taken over 300 hours of training with Robert and Luzette McDonald of Telos Healing Center. This training in individual and group coaching adds another layer of depth to her work. One of Leslie's biggest strengths lies in her ability to translate and integrate the wisdom from her diverse education and experience and present it in an effective and engaging format, as evidenced by presentations for the Texas chapter of National Association of Social Workers, the Houston chapter of The Alzheimer's Association, TEDx, a chapter of the National Diversity Council, and a chapter of the American Women's Business Association.
Certified Life Coach (TDM) through Telos Healing Center
Family & Farm Life
In her personal life, Leslie is a wife, mom, stepmom, daughter and sister. She and her husband, Michael, are the proud parents of 4 adult children. They live on their regenerative farm in Texas with their nine dogs, a bunch of farm animals, and acres of produce. Leslie's activities on the farm are an integral part of the self-care practices that she shares with others. For more information about the farm, please visit our partner website: Whitehurst Farm
Inspiration Delivered to Your Inbox!
Sign up for Leslie's monthly newsletter with exclusive content, her latest blog posts, free guides, and early access to new programs and resources.
Renew Yourself. Inspire Others.