Where is Your Second Home?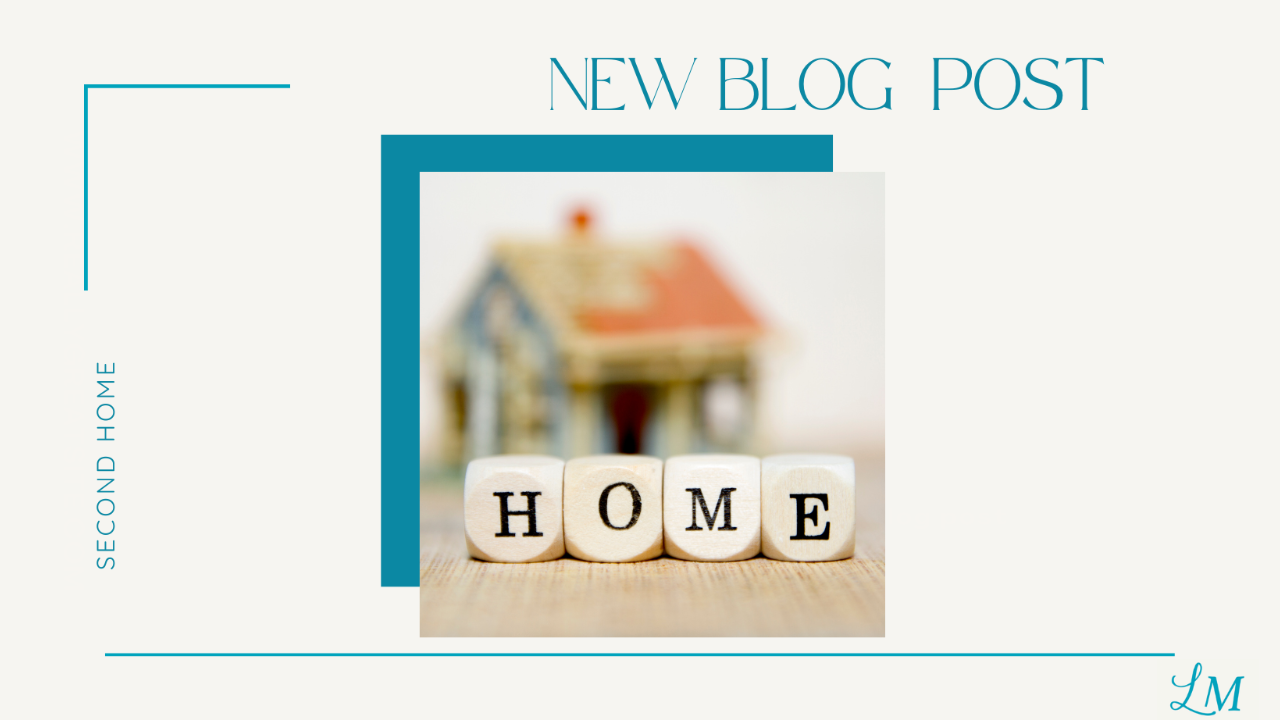 Where is your second home? No, I'm not talking about a beach house or a cabin in the woods. (Wouldn't that be nice?!) But is that what you pictured in your mind when I said "second home"? Did you imagine a place to get away from it all? A place where you can unwind and truly relax? I would guess that a large percentage of us dream about this kind of get-away at least once a week. We work hard and save money, eagerly anticipating our next long weekend or vacation.
Question: If you're feeling stressed out or burned out and in need of a break, where do you go? So what are you supposed to do when you need a break NOW but you can't take a vacation until next month – or longer?
Answer: Find YOUR "second home." When we think of home, we usually think of a place where we can kick our shoes off, hang out with loved ones and be real. But home is also the place where we need to pay bills, do laundry, wash dishes, trim the bushes and fix the broken light fixture. Not exactly relaxing, at least not all of the time.
So, where is your second home? Here are some options:
a local park
an art museum
a close friend's house
a chapel or prayer garden
a favorite neighborhood café or coffee shop
It can be a place in your home or backyard: a favorite chair where you drink your morning coffee, the place where you sit to pray, meditate and journal, or a hammock in your backyard. The key in this case is that you are able to sit in this place without thinking about all of the chores that need to be done.
It can even be a place that carries fond memories, but you haven't been there in years. Maybe you can close your eyes, remember the sights and sounds and feelings from the last time you were there. Let those memories transport you to that place.
Do any of these ring true for you?
My "second home" has changed many times over the years. When my kids were younger, I had two second homes within 5 minutes of my house. On any given evening or weekend, you could find me and my kids hanging out at a close friend's house or at the local burger joint that has a patio and a playground. The parents would sit and talk about life while the kids played on the playground. Right now, my favorite place to be when I am not at home is Kahanu Yoga & Meditation Spa, the local studio where I practice and teach yoga. No matter what stress or worries I carry into the studio with me, I leave feeling calm, centered and energized.
Where is your second home? I challenge you to visit your second home this week, even if only in your mind.